Bar&Co
25. März – 8. April 2017, Di-Sa um 20 Uhr


The English Lovers present




















How did I get here? Where did I come from? Why am I wearing this toaster? Waking up on a stage peppered with the audience's jetsam, the English Lovers, having less idea than usual, spend the evening piecing together the most memorable night they'll ever have forgotten. Pack up some everyday or crazy items for the show and come and join the fun for an evening you'll never forg… Never mind.
With: Anne Weiner, Bronwynn Mertz-Penzinger, Dennis Kozeluh, Jacob Banigan, Jim Libby, Kathy Tanner, Michael Smulik
Improvised Music: Klaus Erharter, Belush Korenyi
Improvised Lighting: Stefan Rauchenwald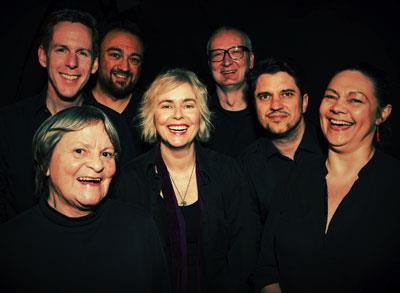 Spielplan Januar 2022